Just breathe! – or the shaking of my nerves…
The other day, I hung out with some former students of mine, watching them perform as the proudest mother hen. As we said good bye, one asked me - will there ever be another vocalgeek post? I blushed and and asked them back, guilty as charged - if so - what would you like it to be about? Another answered - about why we get so extremely nervous when we get up to perform?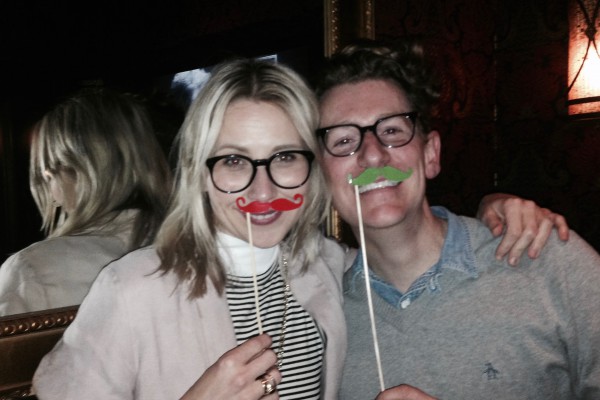 Tête-à-tête: Jasper Grant
Sometimes in life, you face people you just wish everyone could meet and greet. People, who have a personality, wisdom or knowledge you want to spread around like sprinkels on ice cream or sugar on toast. And you have to pinch yourself, because you have been lucky enough to meet them. This is why I have created Tête-à-tête. And first out: Jasper Grant!