Just breathe! – or the shaking of my nerves…
The other day, I hung out with some former students of mine, watching them perform as the proudest mother hen. As we said good bye, one asked me - will there ever be another vocalgeek post? I blushed and and asked them back, guilty as charged - if so - what would you like it to be about? Another answered - about why we get so extremely nervous when we get up to perform?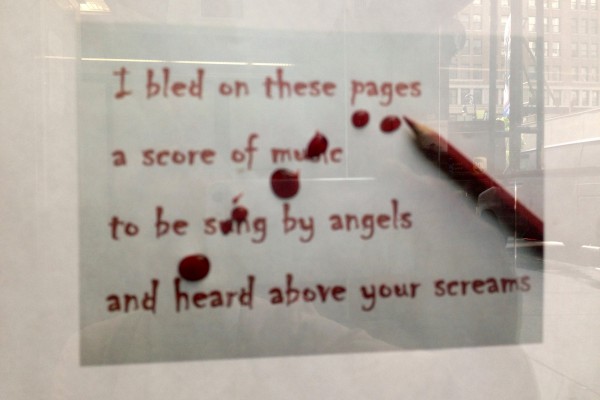 New York truth telling
I feel so inspired by my stay, so my vocalgeek piece this week is about the truths of New York City. These are all advices given to me during my eight weeks of being a New York habitant. Some I feel deeply - others I wonder more about. But I would like to give them all to you. And of course, thank you to all who have enlighten me during my stay, these are all your advices.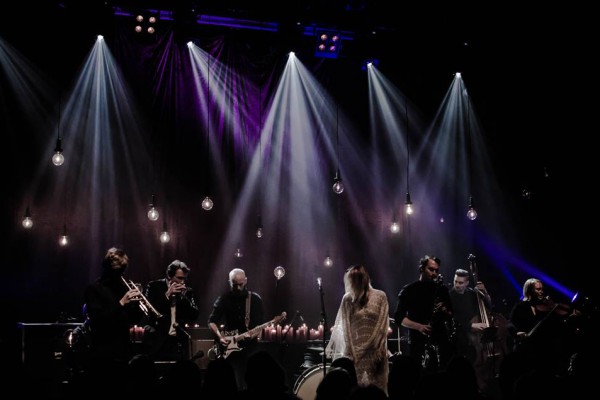 Stage fright/fight/flight/freeze
Yesterday I had a sneak peek at a real New York audition. 45 young girls were queuing in line, dressed exactly the same (small summer dresses and high heels), waiting for their shot to be a part of "Aida cruise lines musical theatre summer show".
1. staring my devil into his eyes
[bih-gin-er] noun 1. a person or thing that begins 2. a person who has begun a course of instruction or is learning the fundamentals: swimming for beginners 3. a person who is inexperienced; novice. 4. me